CAF Women Champions League 2021 CECAFA Qualifiers Postponed
The Join Stars Holding their Trophy at Buluk Training Center on 31st May 2021
The Council of Central and East Africa Football Association (CECAFA) have communicated to all participating member associations that the upcoming 2021 CAF Women Champions league CECAFA qualifiers have been postponed until further notice.
This was confirmed in a statement after consultations with the major stakeholders.
"After consultations, it has been decided that the WCL Qualifiers for the CECAFA zone slated for 17th July to 1st August in Nairobi, will not take place as scheduled. New dates will be announced." read the statement in parts.
The championship was meant to kick start on July 17th to August 1st in Nairobi, Kenya.
South Sudan was represented by Yei Joint Stars FC who won the Inaugural South Sudan National Women's League 20201 after defeating Wau Women FC by 4-0 in the finals fixture of the league at Buluk Training Center.
The Yei Joint Stars FC were pitted in Group C alongside Ethiopia's Commercial Bank of Ethiopia FC and New Generation FC of Zanzibar.
The team was meant to leave Juba for Nairobi on 14th July 2021 as per club's official communication, with already all the players and technical staff taken for PCR COVID_19 test on Monday 13th July 2021. 
The postponement was confirmed just days after FERWAFA withdrew Scandinavian WFC from the tournament due to COVID-19.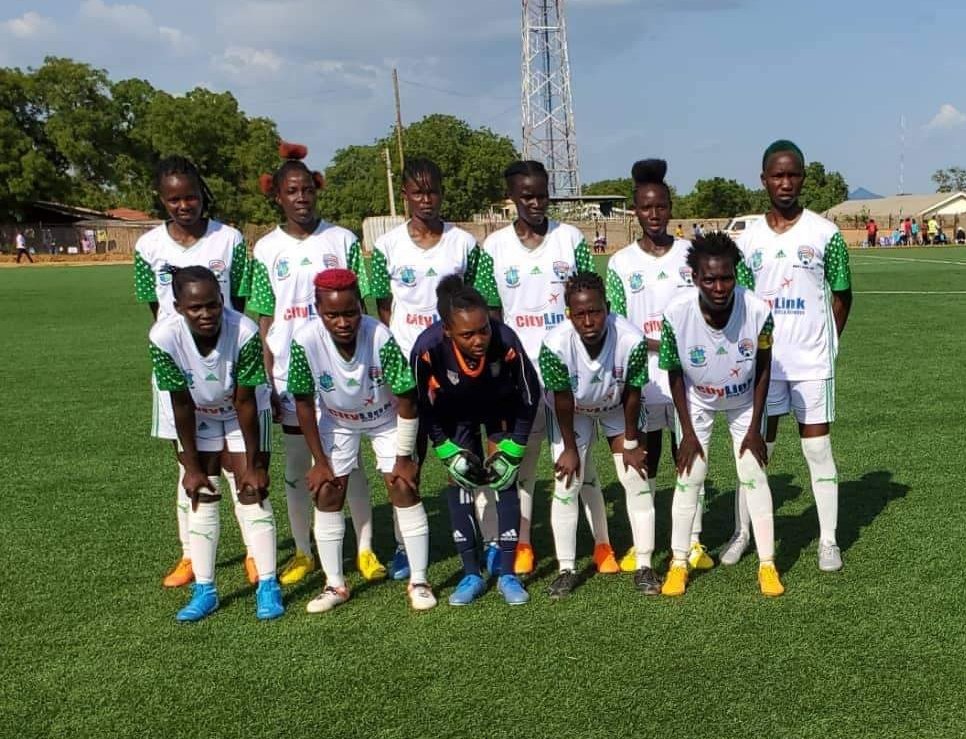 The winner of this Inaugural 2021 tournament represents the region in the inaugural CAF Women champions league in Egypt. This will be the first time South Sudan is being represented in a continental showcase by a Women's team. 

Hits: 32